We're baaaaaack in the blog world. a break has been nice, but i think that i like posting to create a record of our own lives, much less share updates and pics with people we love

so, most of you know that we have a new address! we had been contemplating for a long time whether we should stay in our home on norwood, in our lovely neighborhood of eastown, or move closer to the emerging hub of our lives–the kids school. having our children in the excel charter school system for the past 2 years has affirmed to us that we want to stick around and have our children attend there for the foreseeable future. so, we started casually looking around at homes. we were content to stay (the 15-20 minute drive 3x per day was getting old though) and we were open to moving if we found the right place. well, in july we did—and it has been quite a whirlwind from then to now. we listed our home, left for colorado to spend time with the vanderkwaaks, came back and accepted an offer (all within 2 weeks time). then, about a month later, we closed on both houses. we had possession of our new home for 2 weeks before having to leave our old home and in that time we did alot of demo and renovations (thank you to SO many of our family members and friends who helped us out!).our new place is a 1964 one owner home–very well cared for–so well cared for that when we walked in the door we were transported back to 1964–purple toilets, green sinks, paneling, and more!
one month ago we moved in, amidst ongoing renovations. we washed dishes in the tub for 3 weeks and finally got our sink installed in the kitchen a little over a week ago. having a sink in the kitchen is a pretty amazing thing! things have felt intense this past month–multiple adjustments, school starting for the kids, a trip to seattle for me to attend phase 3 of the Gottman Method couples training, and ongoing house projects while we live here. but, it is feeling like home. we are enjoying our new neighborhood and neighbors we are meeting. we are glad to be only 4-5 minutes from the school. this makes a difference in our daily life! moves are big deals for families, and our experience is no exception to this!
goodbye,330  norwood–home of 5 years and host of many many amazing moments and memories with our young family, extended family, and friends and neighbors.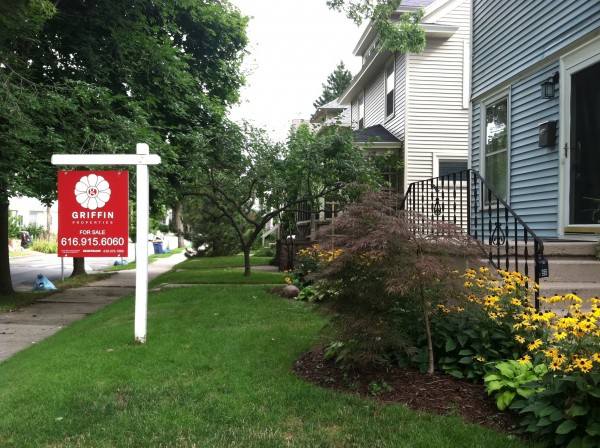 we'll miss you, norwood (thanks for the message, neighbors!!)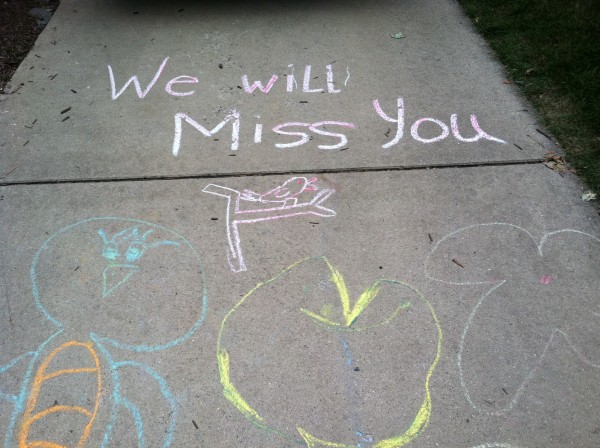 and hello to our new home–hopeful that it too will be a place where we can experience continued growth as people and as a family and warmth as we experience connection with others in this space.
2311 Rolling Hills Dr SE
Grand Rapids, MI 49546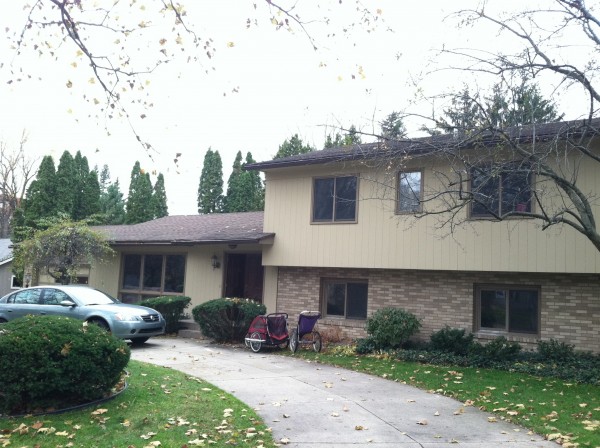 before:
dining area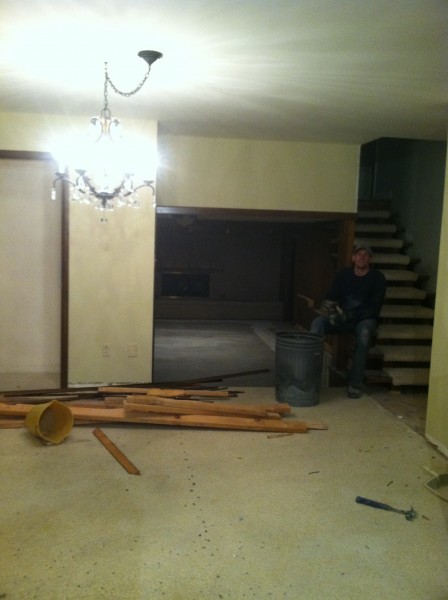 kitchen: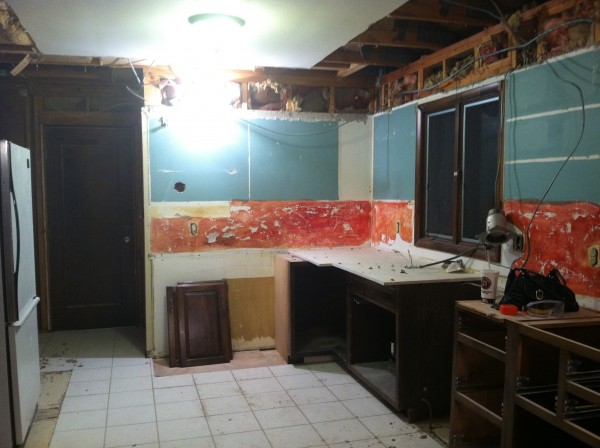 living room: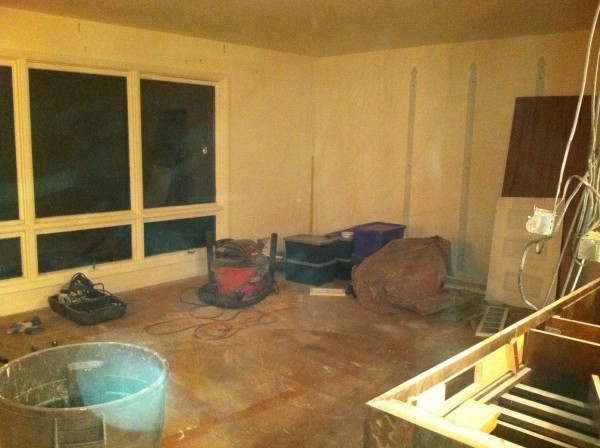 from kitchen, into living room and entry after wall removed and peninsula from kitchen moved to other side of kitchen and made into bar: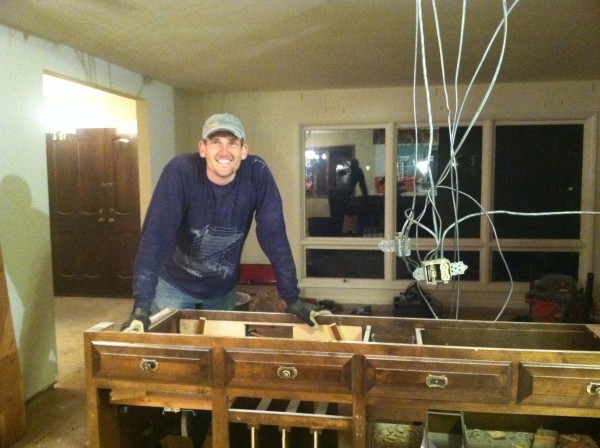 family room off kitchen-bye bye paneling and built ins: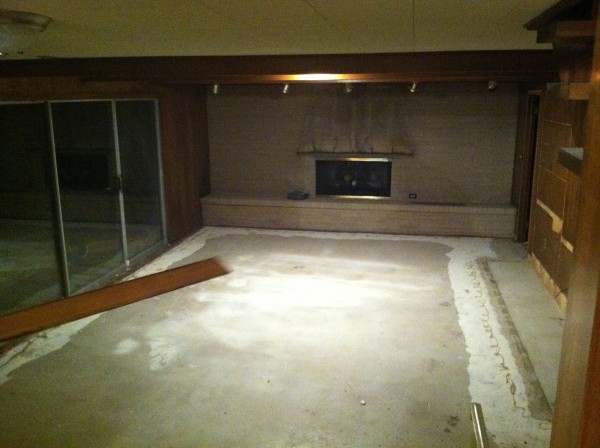 and, here are some for the people who like pictures of people, not torn up houses

colorado mountain top snow (july)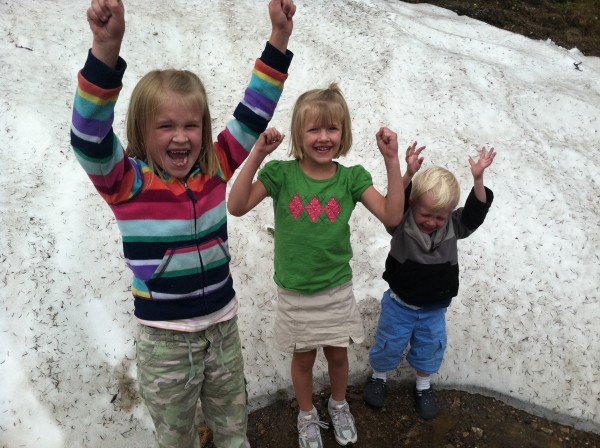 meredith and matt's wedding–minus Levi–(july)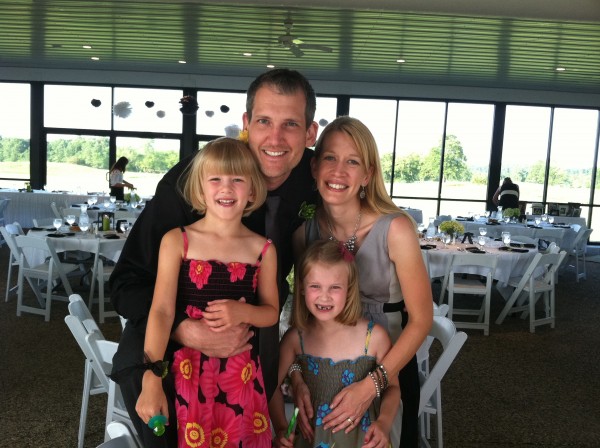 levi loves cars and still rolls his "r"s when saying it–i hope this sticks around!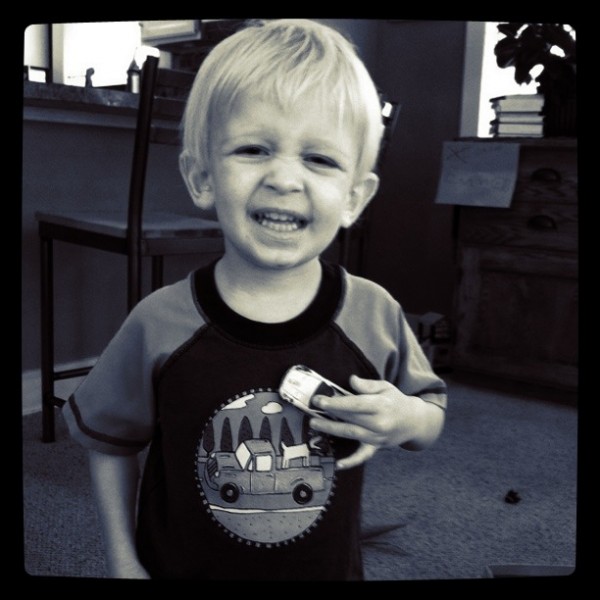 well loved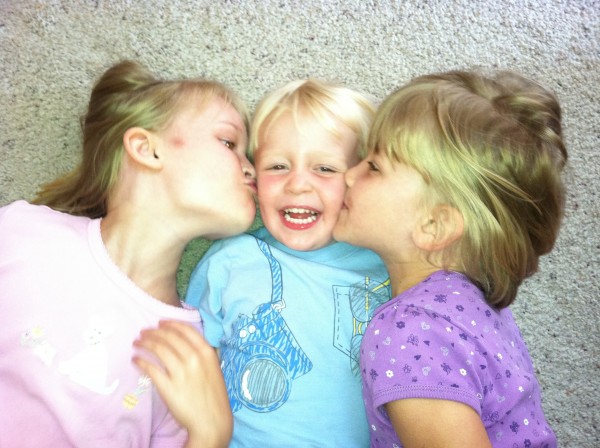 now there's a TEA PARTY!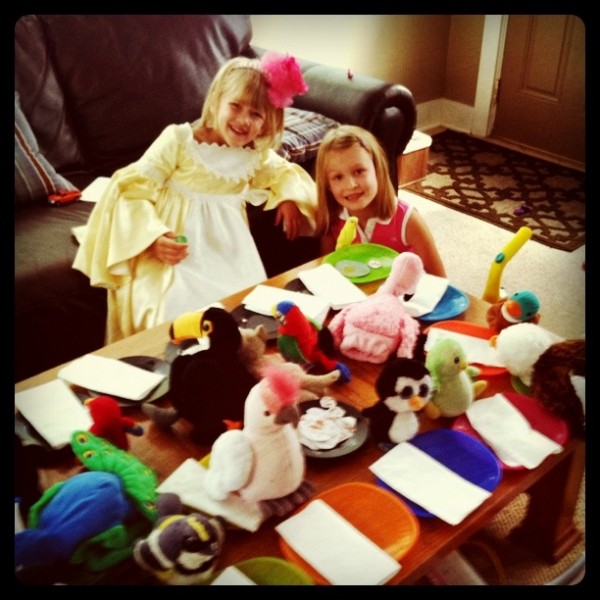 emma's 7th (august)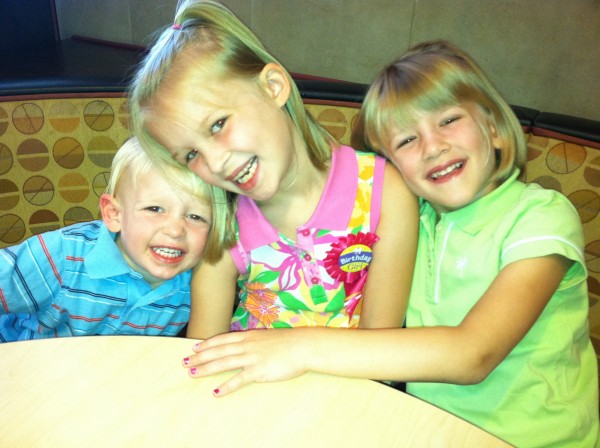 night in the fort that curt built–one of the last nights on norwood. we all got a little silly!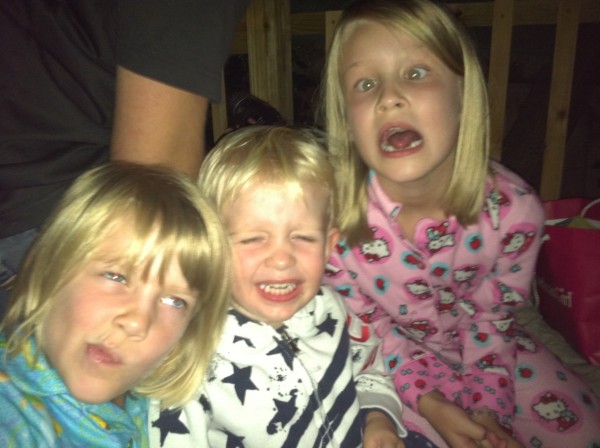 kindergarten and first grade!