Here's some snapshots lately into what we've been up to the past month or so…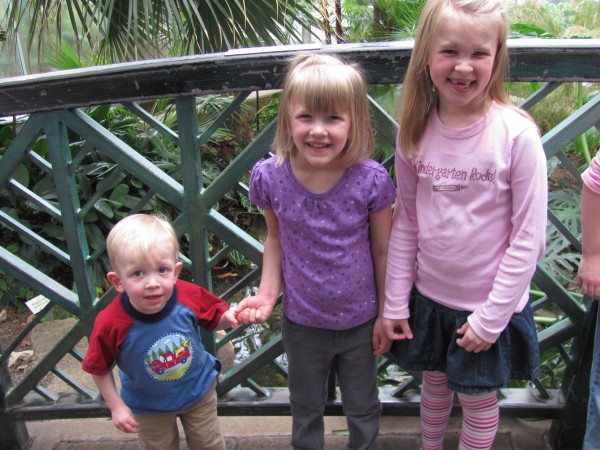 Lots of hanging out…the kids each got a handmade fleece blanket themed with their favorite things (Emma: birds, Claire: princesses, Levi: cars) from our "date night" babysitter, Selena. The kids have loved cuddling with and sleeping with their blankets. Reminds me alot of the pillows Mom made us as a kid and how much we loved those (Emma still sleeps with mine–Nick, where is your mushroom pillow–does Denali sleep on it??!).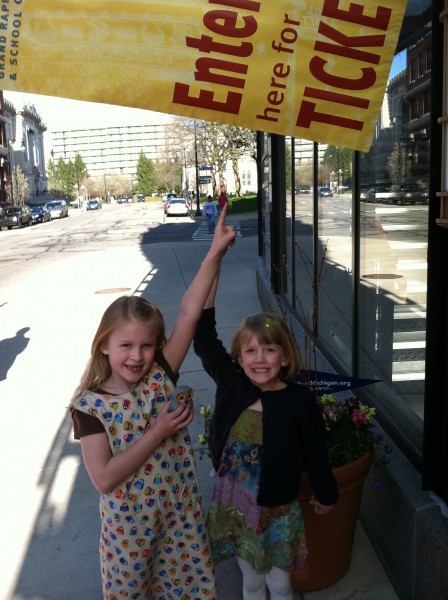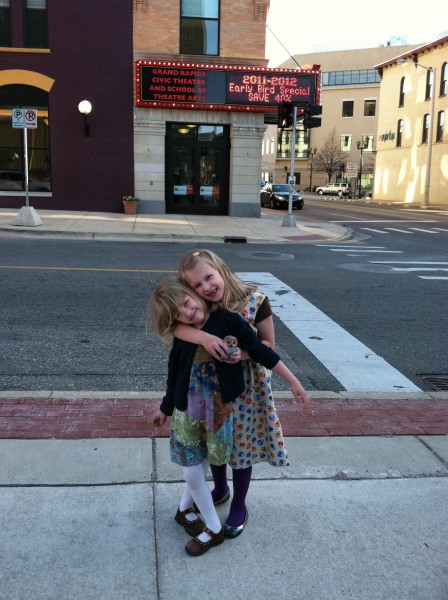 Our 3rd year going to Cedar Campus in the UP. We are so thankful for the opportunity to travel here as a family and take part in Chapter Focus Week with InterVarsity. This year when we left there were tears…Emma through tears saying "I'm going to miss the students!" and Claire sadly saying "I like my house but I want to live here!" Here's hoping to many more years up north with all the joy and wonder the experiences bring….!