We love fall in Michigan. Here are some recent pics of how we have spent some moments in this beautiful season…
Visiting a local dairy farm. The girls enjoyed feeding the calves. The smell of the milk parlor, not so much: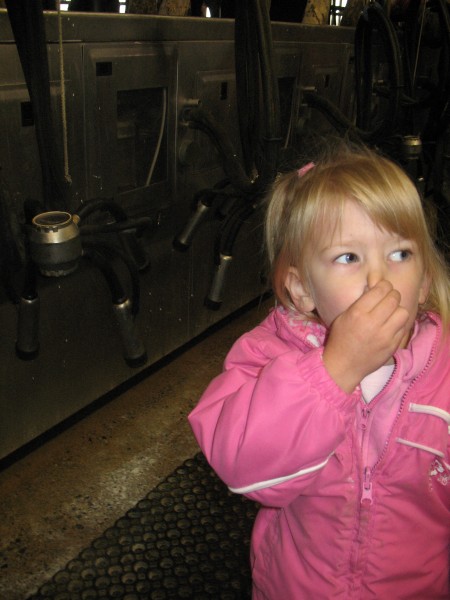 A visit from Grandpa and Grandma Kuiper: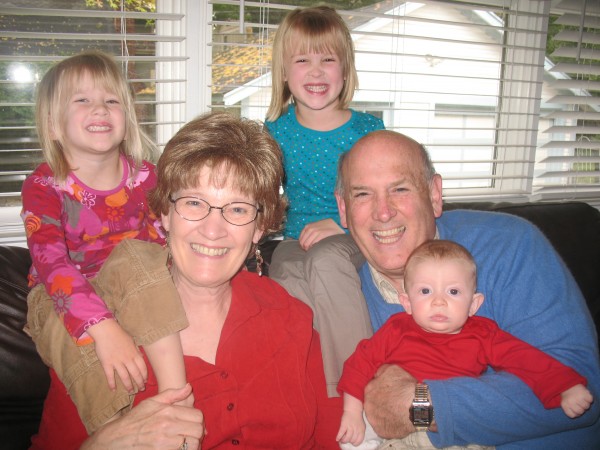 Levi enjoying his first taste of cereal at 4 1/2 months:
And of course no fall in Michigan would be complete without a couple visits to the apple orchard!